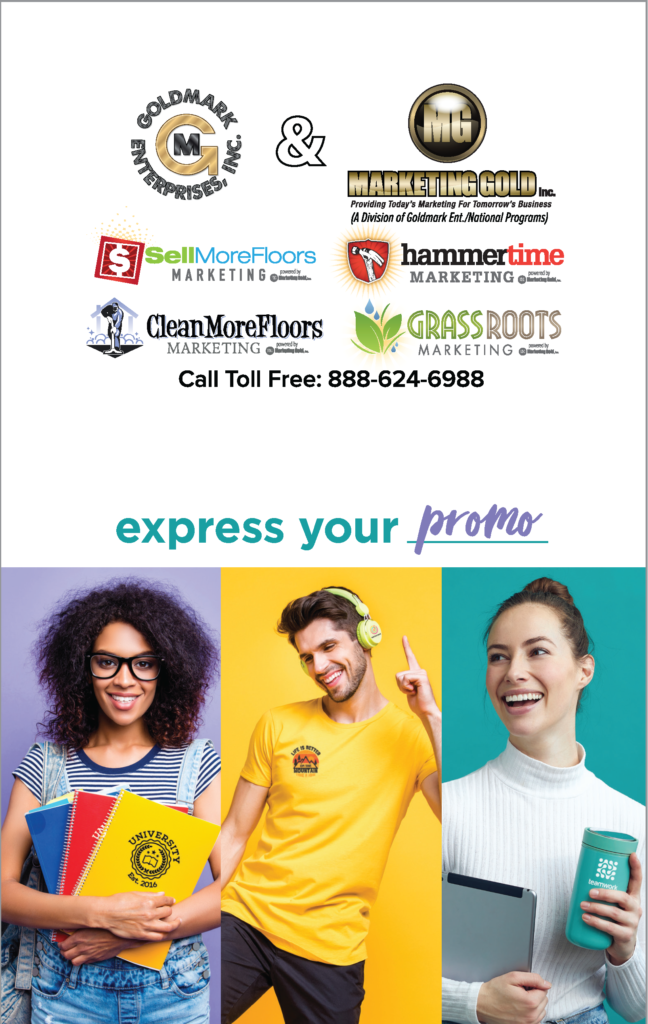 Shop Our Best-Selling Spectrum Catalog
Our SellMoreFloors Spectrum Catalog is a selection of our best-selling promotional products. This catalog helps narrow the products for you, allowing you to take advantage of what others, with similar occupational needs, have selected.
Click below to start shopping!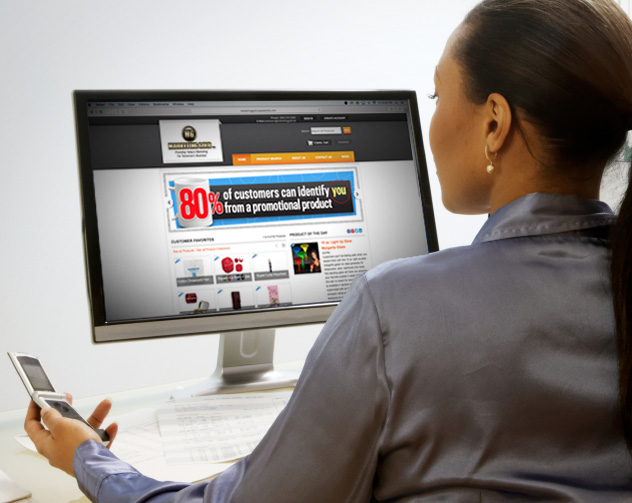 Shop Our Full Promotional Products Catalog
Our SellMoreFloors Full Promotional Products Catalog is a huge selection of quality Promo items. Ranging from the hottest Pens, Waterbottles and Chip Clips to Tape Measures, Calculators and even Awards – our promo items will help promote your store, we've got you covered!
Click below to start shopping!